The Major League Fishing Tackle Warehouse Pro-Circuit Championship Fishing Tournament & Rockin' The River event held in Massena was a huge success due to the efforts and hard work of so many. The Town of Massena extends its deep appreciation to the following volunteers/supporters: Sponsors: SeaComm Federal Credit Union, North Country Co-Location Services (NCCS); Northern […]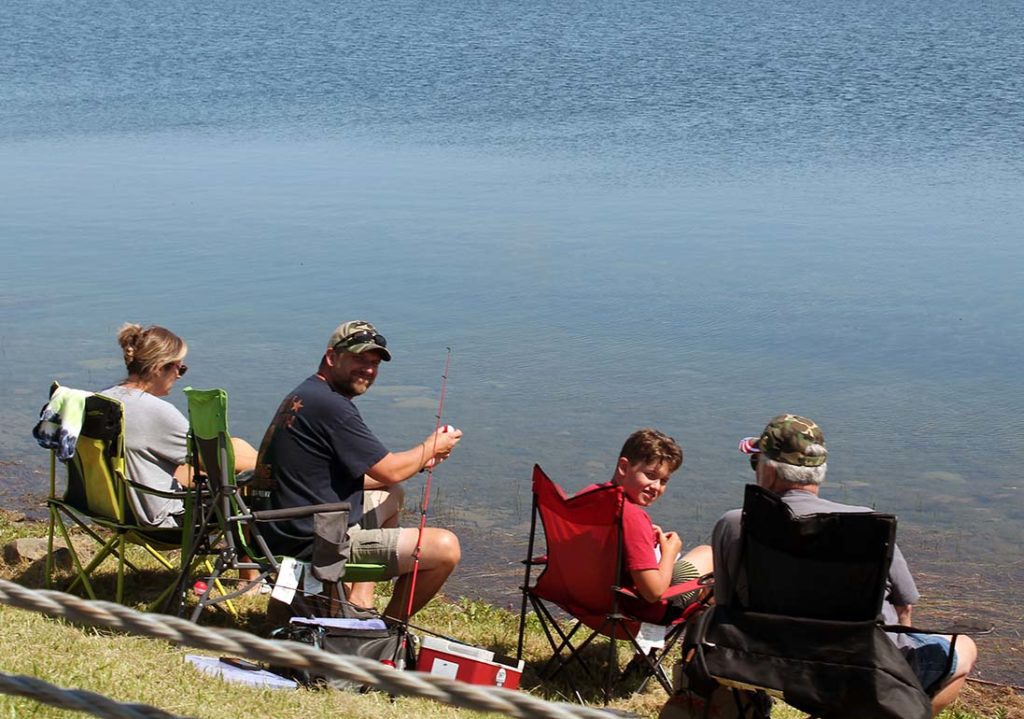 Often times as adults, we want to share our hobbies and pastimes with our children. However, it can be difficult to decide when that pastime is appropriate. Children have shorter attention spans that make it difficult to calculate when they are ready for certain things.
New to bird watching? Bird watching can be a very fun and interesting activity once you are familiar with the things that you need to know when doing it. The first thing that you need to familiarize yourself with bird watching is identifying the bird that you will watch.