Massena, New York is a place that offers activities no matter the weather or time of year. With unspoiled scenery, family owned businesses and boutiques, nature center, beaches, campgrounds and home to the #1 fishery in the nation, Massena has four seasons of continuous outdoor adventures.
Local Campsites Available
Public Use Boat/Cartop Launches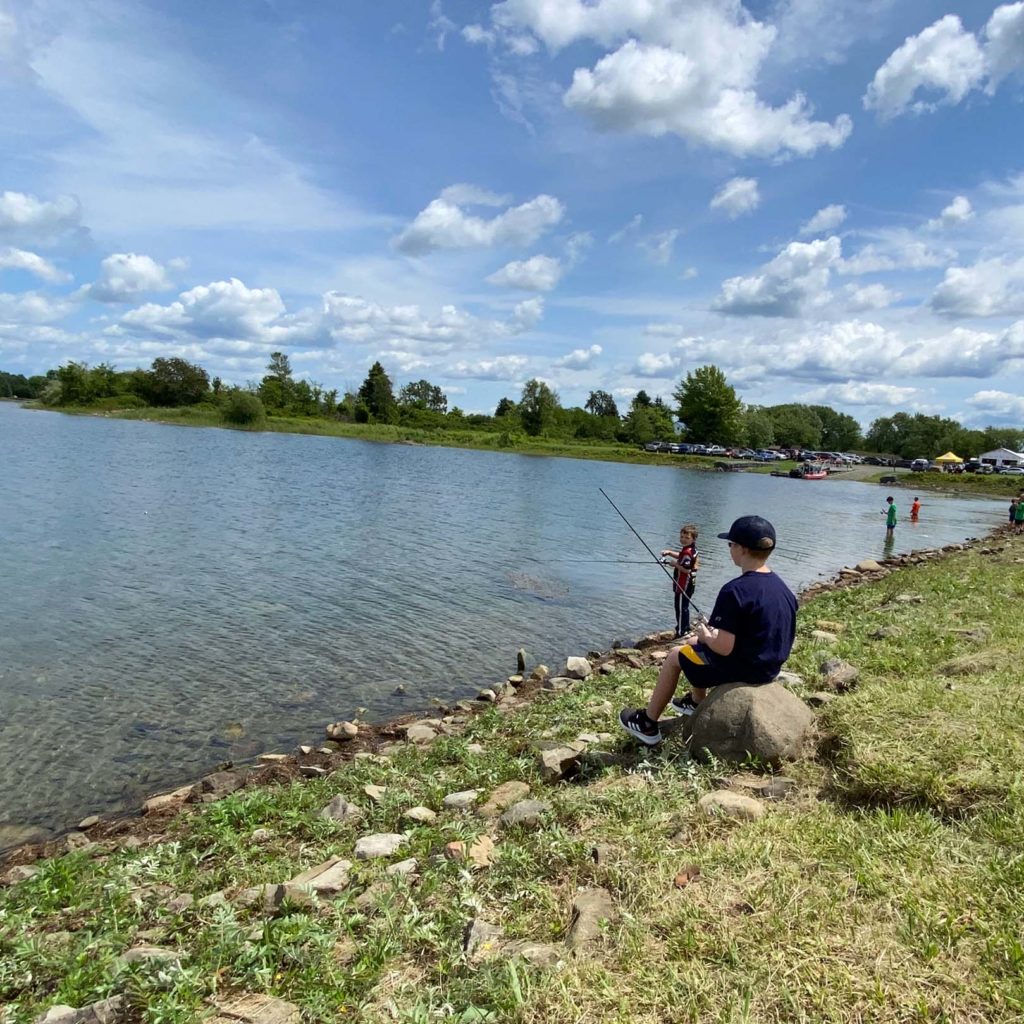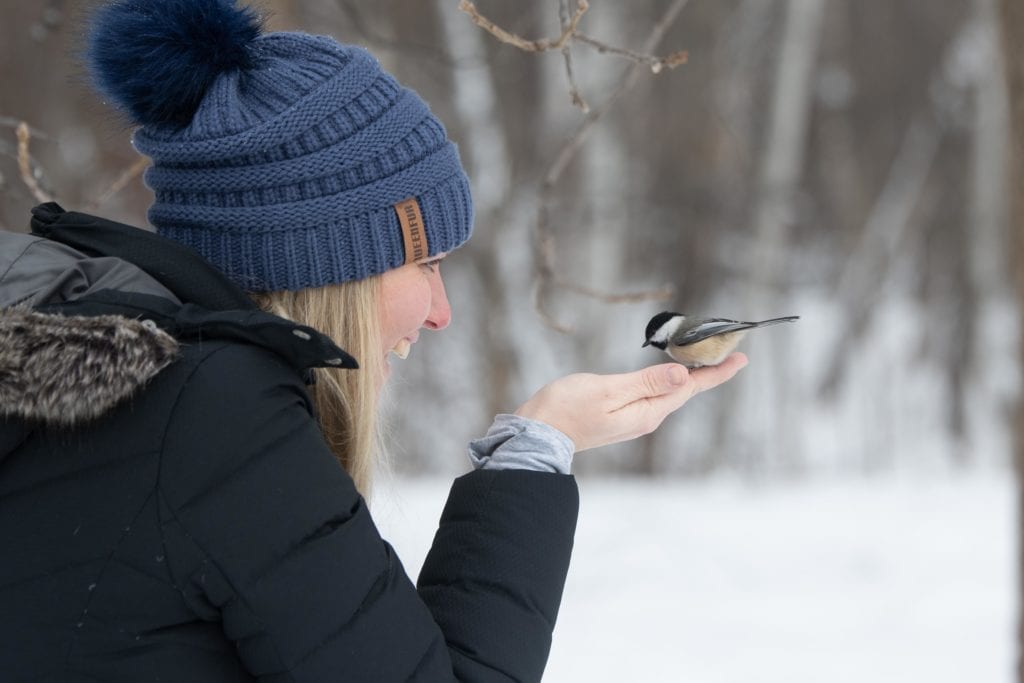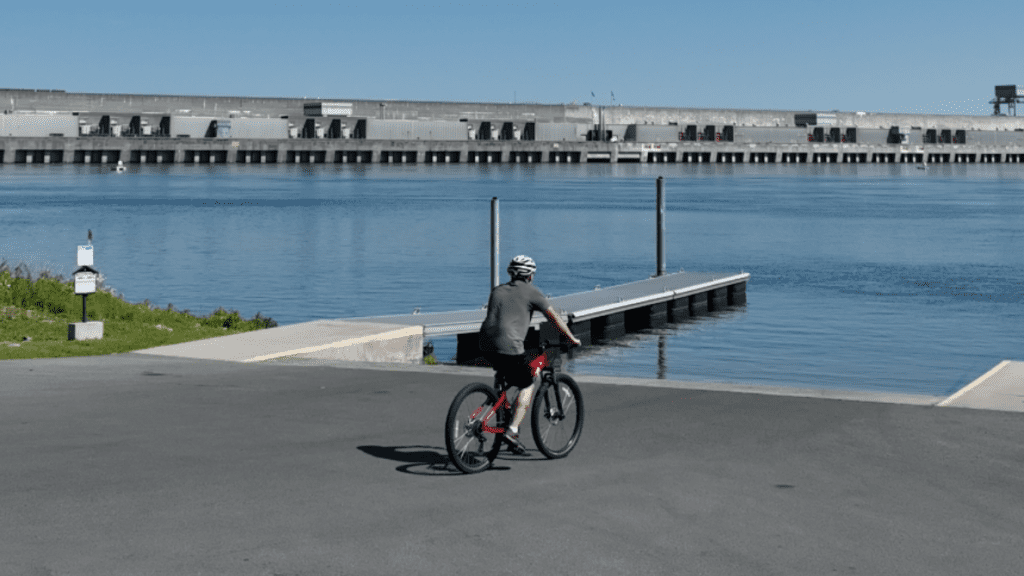 Come and explore Massena, NY,  with your family, with your significant other or on your own and see what all the talk is about. Remember, Massena is always in season.
Explore helpful tips, activities, and seasonal trip ideas inside our "Always In Season!" blog.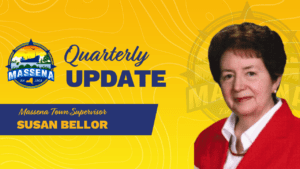 Activities
Happy and Healthy New Year 2023 to all and Welcome
Read More »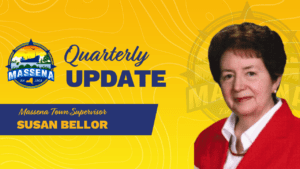 Activities
Welcome back to view my October quarterly update for our
Read More »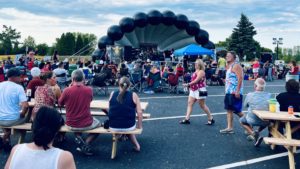 Activities
The Major League Fishing Tackle Warehouse Pro-Circuit Championship Fishing Tournament
Read More »
Share your adventure using our official hashtag, #exploremassena.