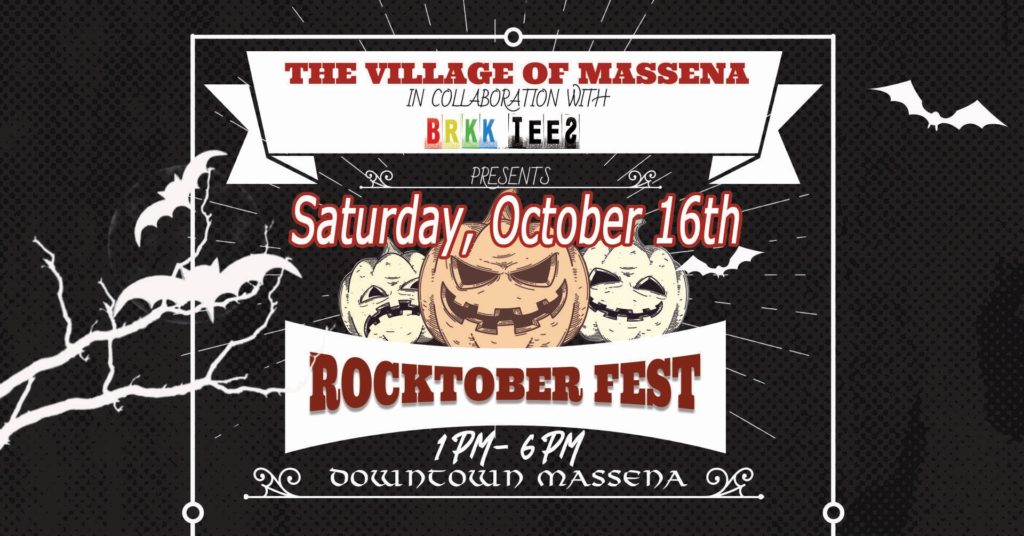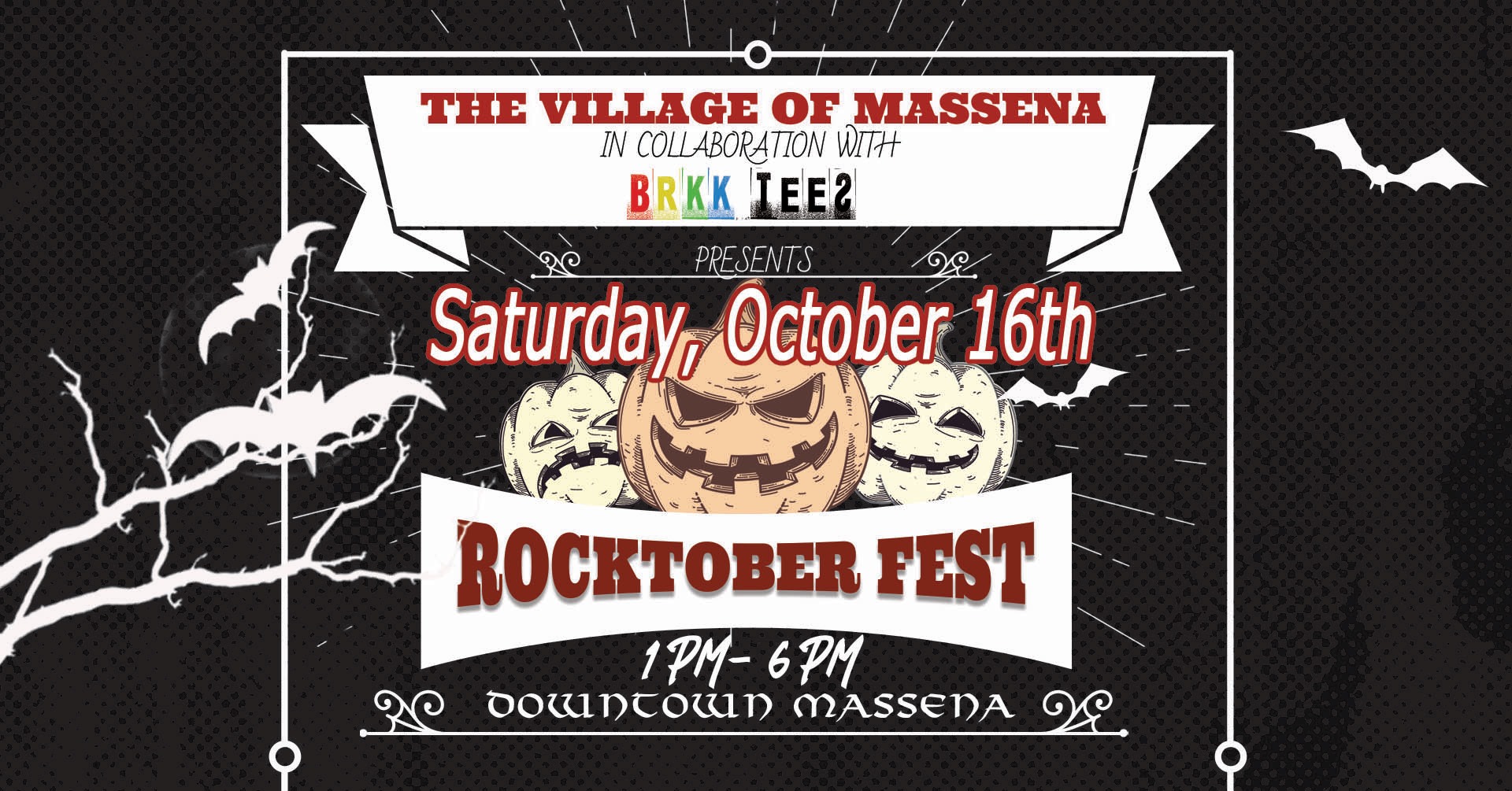 **EVENT CANCELLED – ROCKTOBER FEST** We are excited to announce the first annual Rocktober fest brought to you by The Village of Massena and in collaboration with BRKK Tees and Embroidery. Come down and enjoy a Rock and Halloween event that will be sure to entertain. Vendors will line the street and if your children […]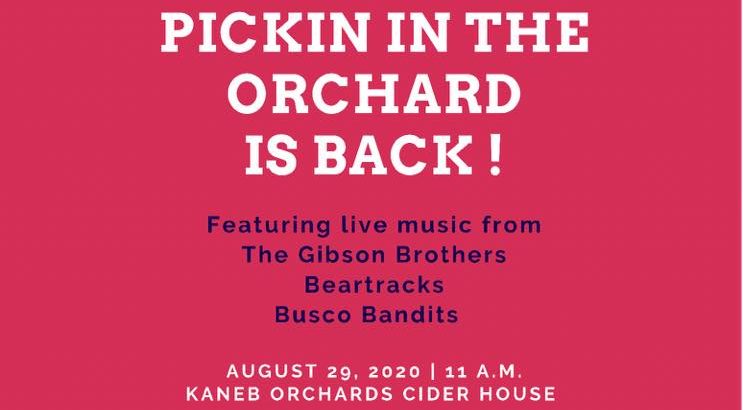 Pickin in the Orchard Music Event is back with the fabulous Gibson Brothers, Beartracks and Busco Bandits! Join us for some great music, food trucks, wine slushies, hard cider slushies, vendors and more! Concert is free, no coolers allowed, bring a chair.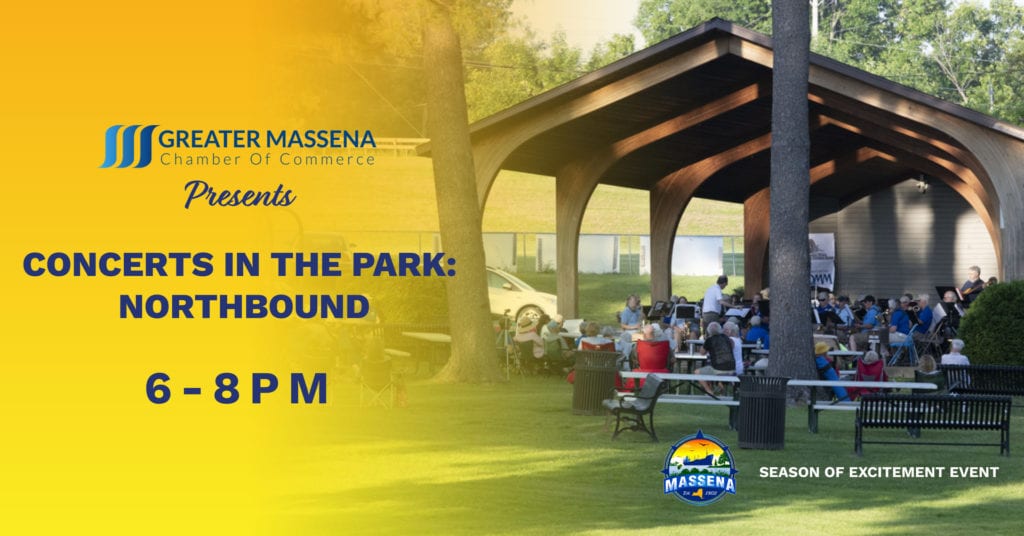 Join Northbound in Springs Park as the kick-off event for the weekend's fishing tournament.