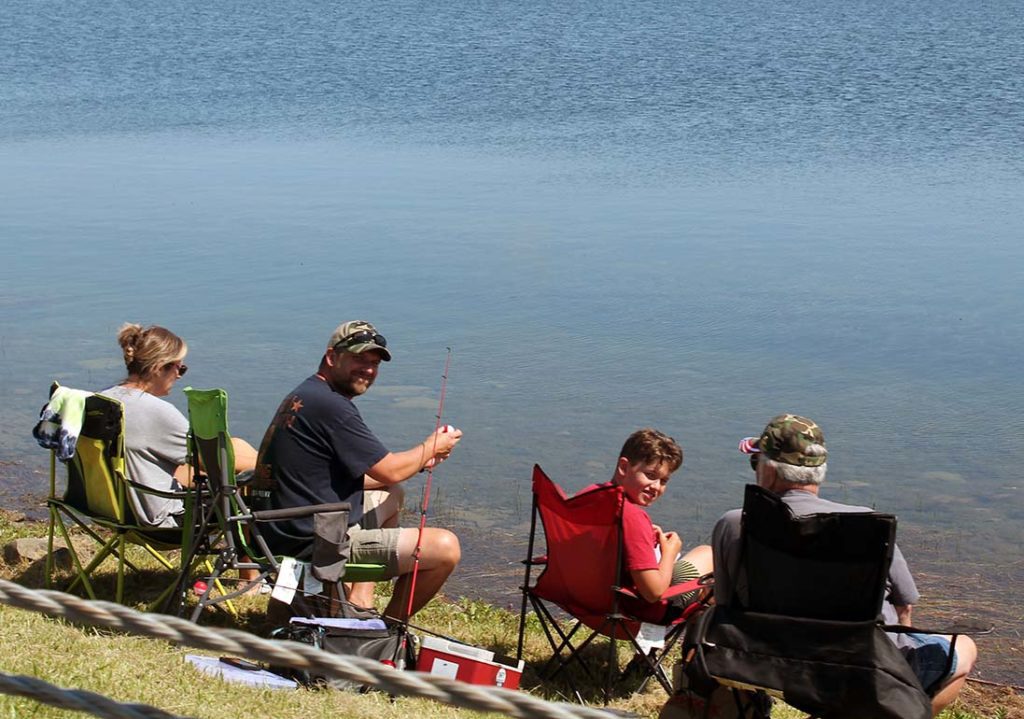 Often times as adults, we want to share our hobbies and pastimes with our children. However, it can be difficult to decide when that pastime is appropriate. Children have shorter attention spans that make it difficult to calculate when they are ready for certain things.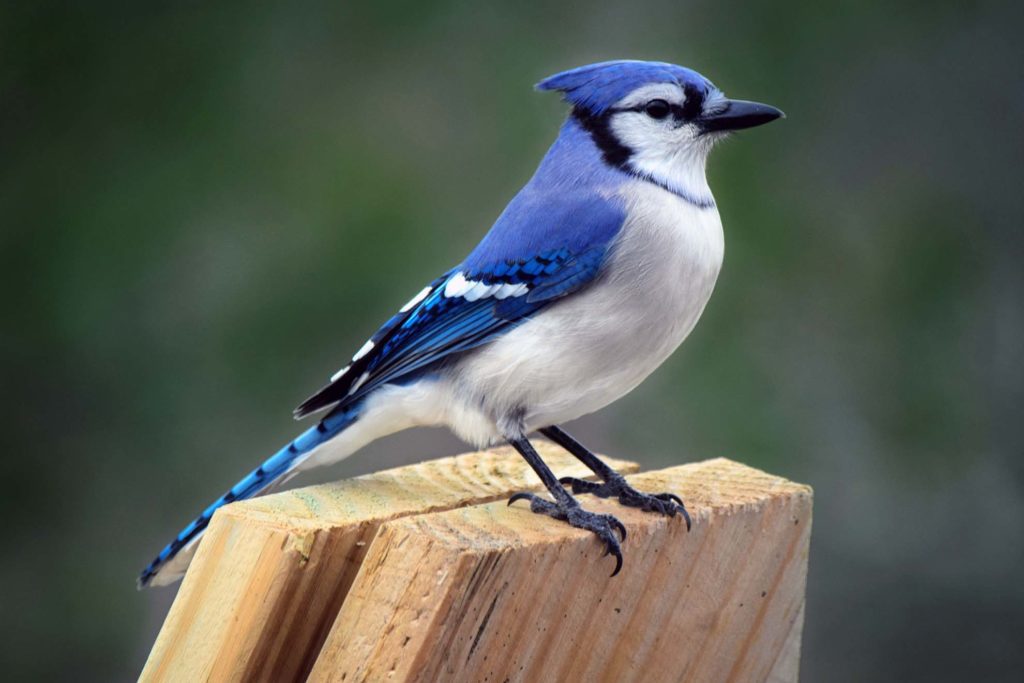 New to bird watching? Bird watching can be a very fun and interesting activity once you are familiar with the things that you need to know when doing it. The first thing that you need to familiarize yourself with bird watching is identifying the bird that you will watch.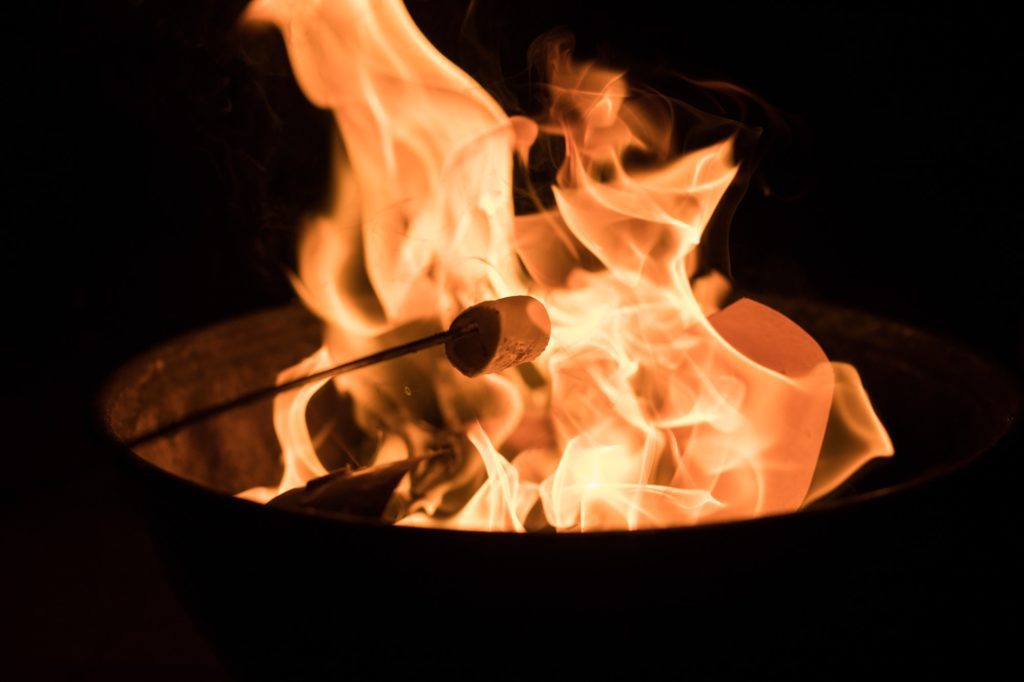 Now that spring has arrived, it is time to think about your next summer camping adventure. Whether you are looking at connecting with the outdoors with the family, a romantic getaway, or having a weekend alone to enjoy nature, Massena is a great place to plan that next adventure.