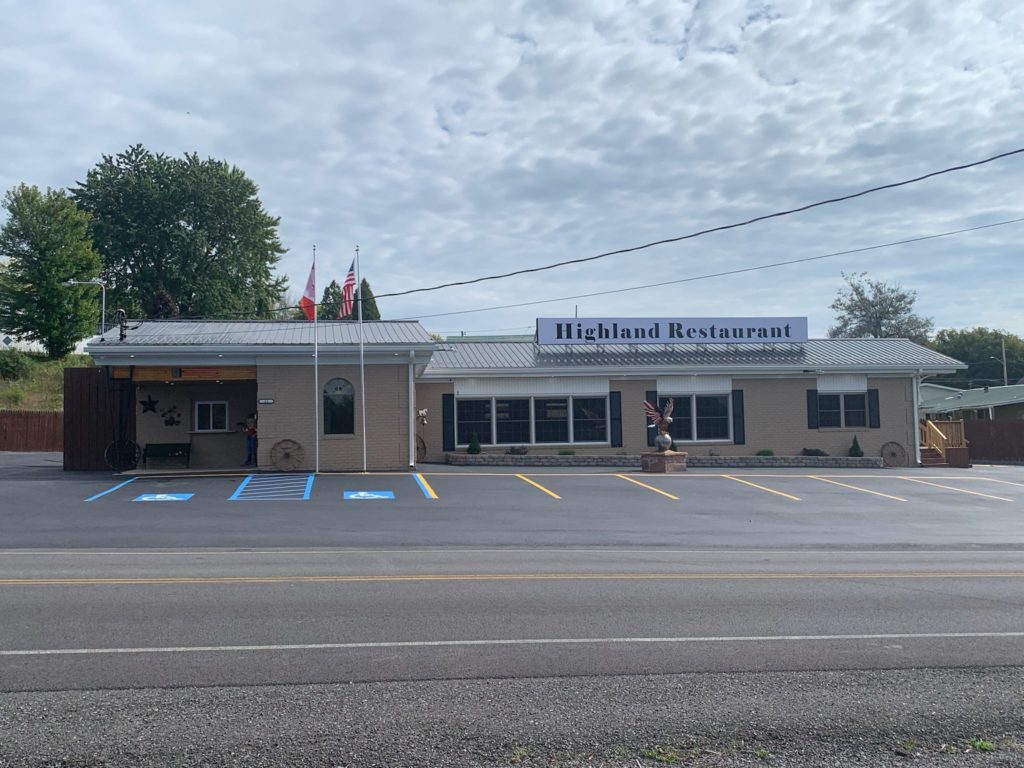 Open 7 days a week from 6 AM-9 PM. Serving breakfast, lunch, and dinner. Dine-in, delivery & takeout are available. Convenient drive-thru window available for takeout orders.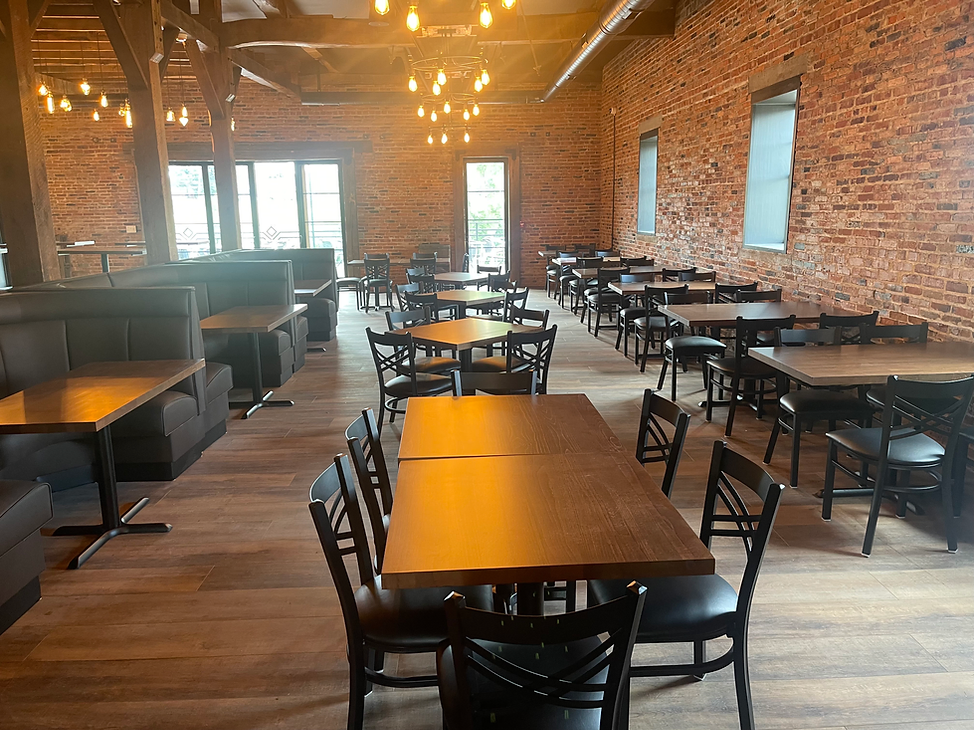 A brand new Brew Pub with local bites, beers, and views in downtown Massena, NY Our local brewpub with one-of-a-kind bites, brews, and views is now open in Massena for reservation with seatings Wed-Sat: 4-8 pm You can book your reservation by going to their website.
ALL ABOARD!!! Family-friendly restaurant serving an excellent menu ranging from sandwiches, wraps, steak & steak tips, Maine-style seafood (Friday & Saturday only), and the best burgers in town. Our pub is set in a 1930 passenger rail car. Come take a ride down memory lane!