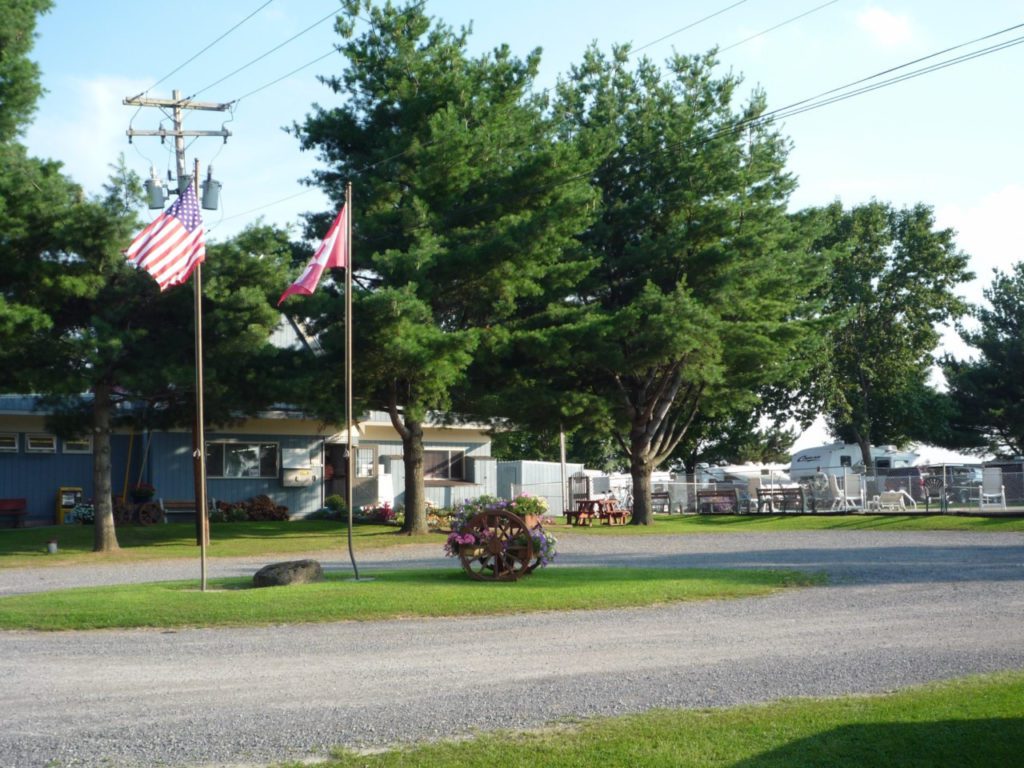 A wonderful surprise to find while you're exploring the St. Lawrence Seaway. This Family owned and operated campground provides spacious sites with planned activities throughout the camping season. It's nice to know that there's a clean, comfortable place you can call home. We are located at 84 County Route 42Ext and Big Rig Friendly!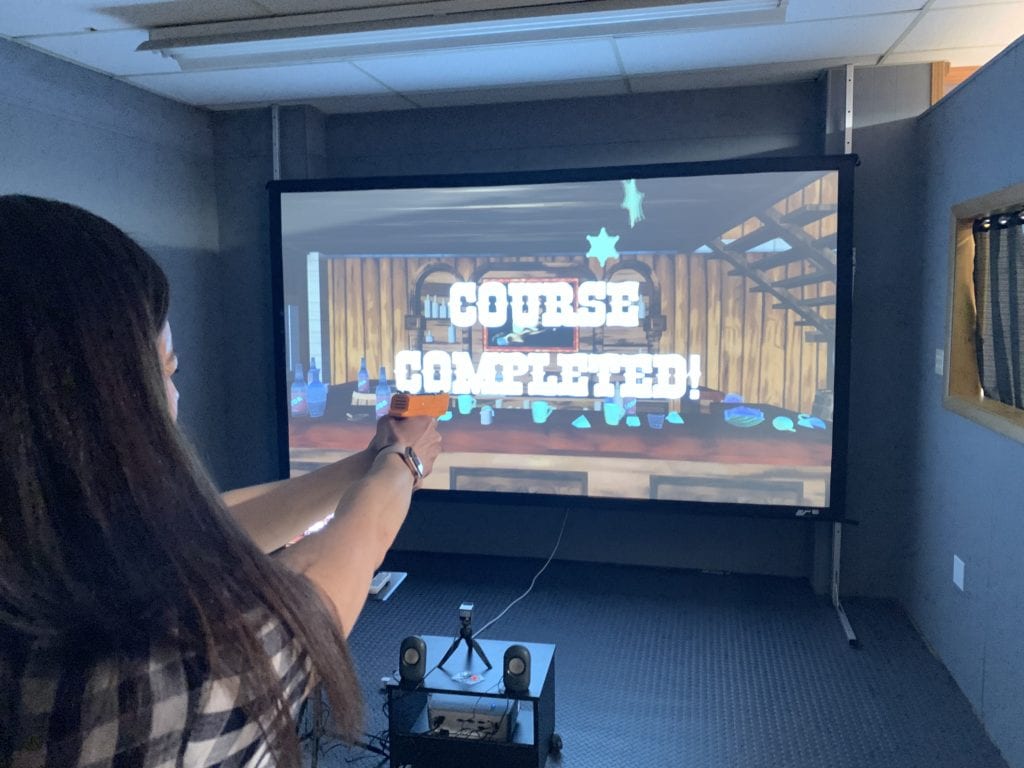 Come experience our virtual indoor firearms range. We are the only type of business like this in all of Northern NY. We offer shooting simulator rental with SAFE laser training pistols and rifles. No real bullets. Many of our guns offer simulated recoil, allowing you the full experience of going to the range with weapons […]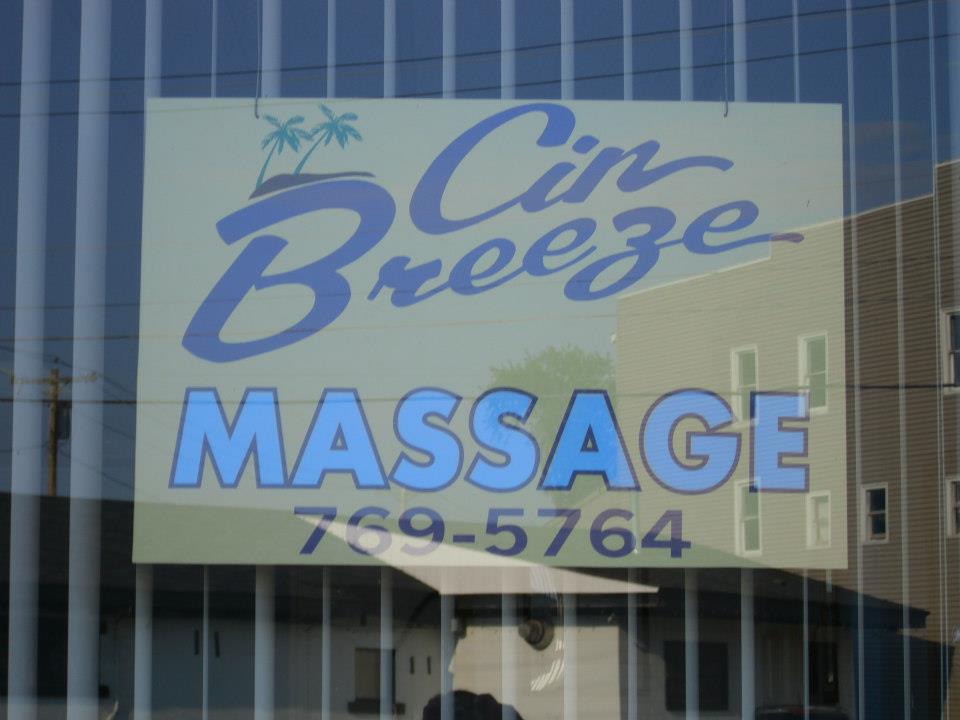 Massage services include 1/2 hour at $35.00 1 hour at $55.00. Have been in business for over 20 years in the same location. Call for appointment at 315-769-5764.