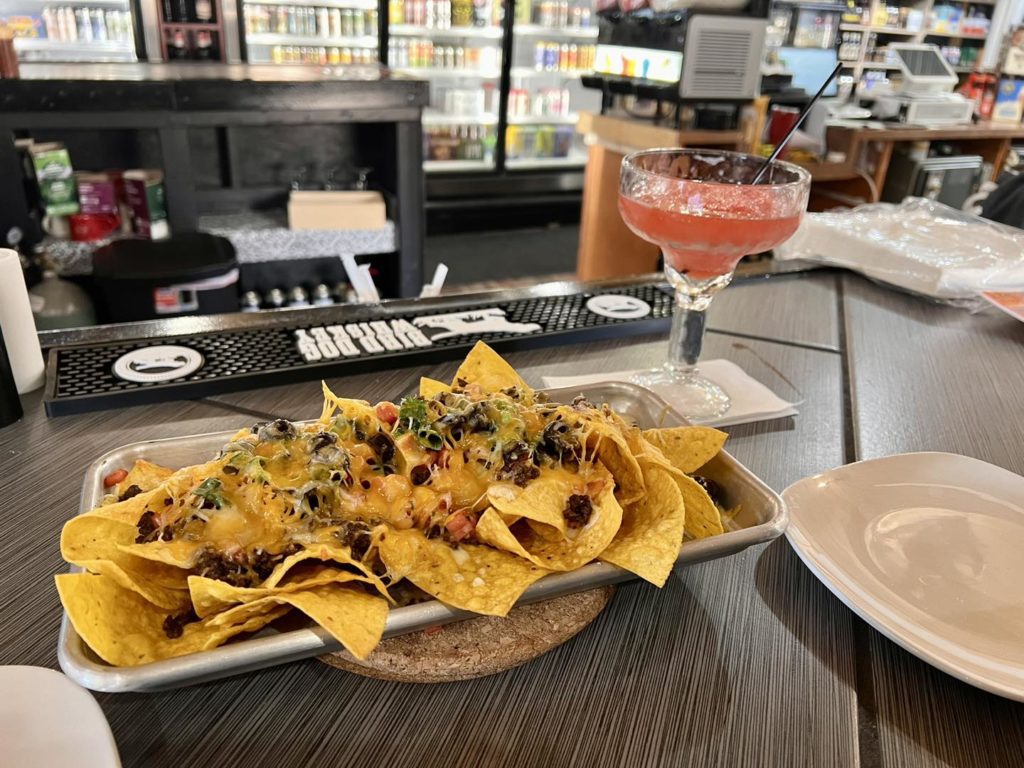 Alkies Tap Room & Brews offers a unique opportunity to explore an incredible array of craft beers sourced from around the USA, as well as locally brewed selections served on tap. Patrons can also refill growlers with one of the many varieties available. And for those looking for a full meal, Alkies's mouthwatering Mexican cuisine […]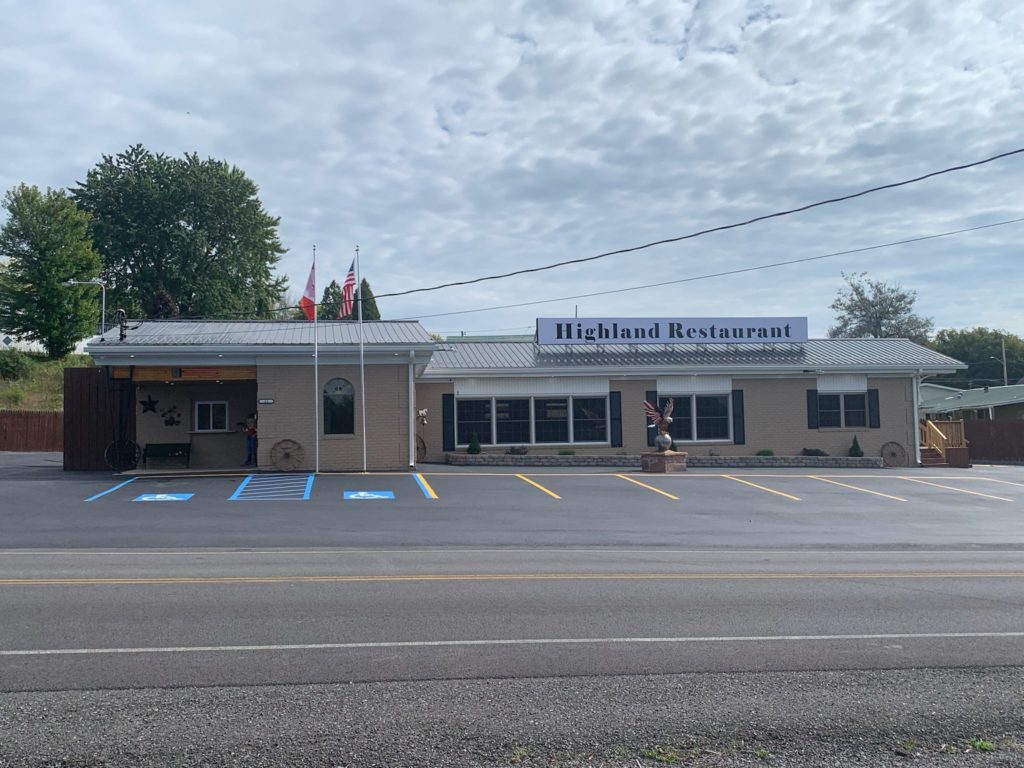 Open 7 days a week from 6 AM-9 PM. Serving breakfast, lunch, and dinner. Dine-in, delivery & takeout are available. Convenient drive-thru window available for takeout orders.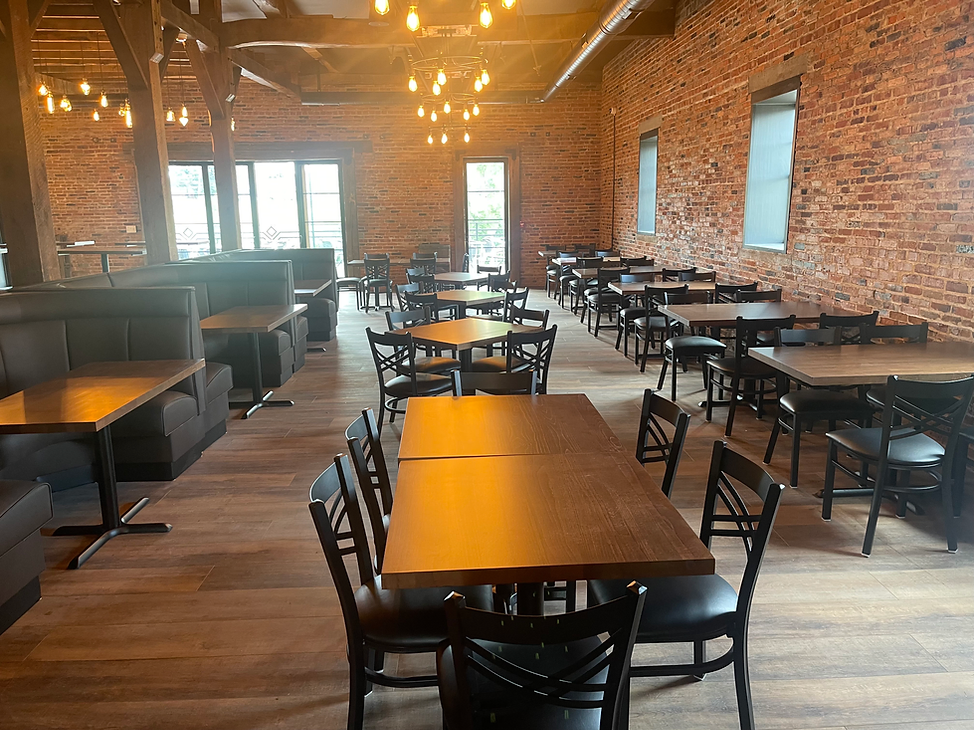 A brand new Brew Pub with local bites, beers, and views in downtown Massena, NY Our local brewpub with one-of-a-kind bites, brews, and views is now open in Massena for reservation with seatings Wed-Sat: 4-8 pm You can book your reservation by going to their website.